#2978 Darmani Weinheimer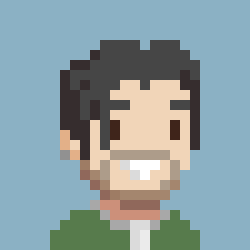 Darmani Weinheimer is a 37-year-old former professional racer who enjoys throwball. He was born on May 21st. Physically, Darmani is in pretty good shape. He is addicted to bruscetta. The problem intensified in 2013. He is currently single. Darmani has a best friend who is a word processing operator called Rodric Postmus.
Similar Pixltonians (0)
There are no Pixltonians similar to this one.